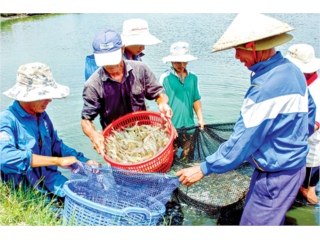 Is it possible that Vietnam's shrimp export value can hit US$4.2 billion USD while the export volume is experiencing a downward trend...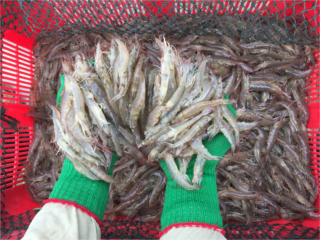 This is expected by seafood processing companies in SócTrăng when talking about the picture of shrimp market until the end of 2019. However, it is not the duty exemption imposed by the US that is affecting the upward trend, but mainly an ongoing need and demand for shrimp from the local market...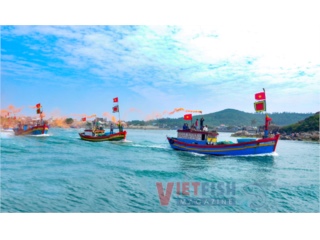 After continuous declines in the first months of the year, shrimp exports began to recover in July with an increase of 13.4 per cent and reached $334 million...
Updating, please visit later
Contact information
SANDO Co., Ltd.
Head: 64 Street No.9, Linh Trung Ward, Thu Duc District, Ho Chi Minh City
Office: 61A Street No.8, Linh Trung Ward, Thu Duc District, Ho Chi Minh City
Factory 1: Group 6, Ward 4, Vinh Tan Ward, TX. Tan Uyen, Binh Duong
Factory 2: Lot LF22, Road No. 2, Xuyen A Industrial Park, My Hanh Bac, Duc Hoa, Long An
© SANDO 2004 - 2020. MST: 0303567782, foundation day: 16/11/2004
Developed by KhaLa.